Introduction
BISTRO
私達は日常的でありながら新しい食体験を楽しむことができるビストロです。
日本の四季を感じるフレンチベースの料理は、併設ギャラリーで取り扱いのある器に盛り付けて提供いたします。 テーブル24席、カウンター4席、テラス席をシーンに合わせてご利用下さい。
---
There are 24 seats spread out indoors and on our terrace,
and both à la carte and course menus are available.
Standing-only counter space is also available.
Regardless of whether you come as a single or in a group,
you will be comfortable here.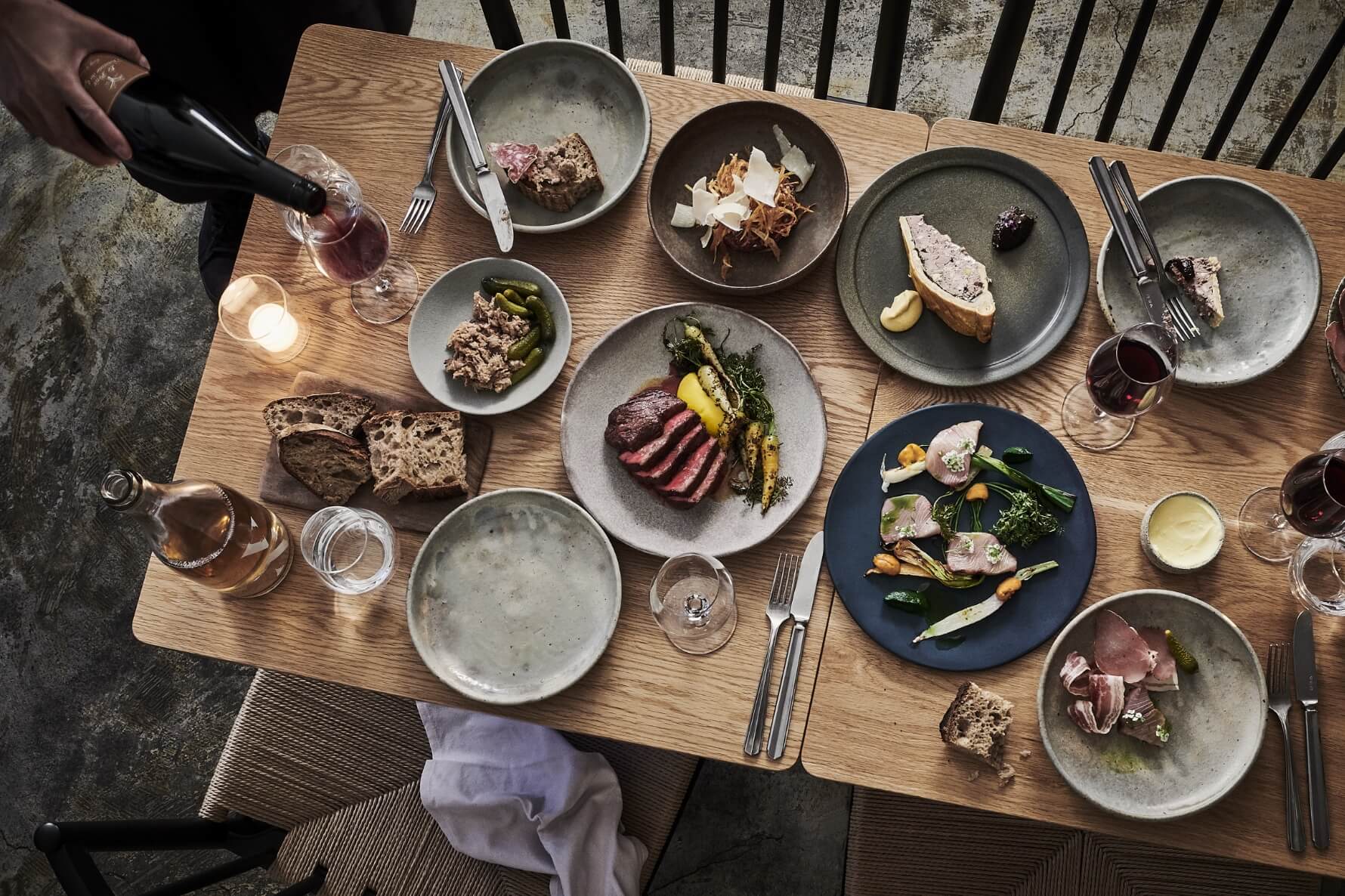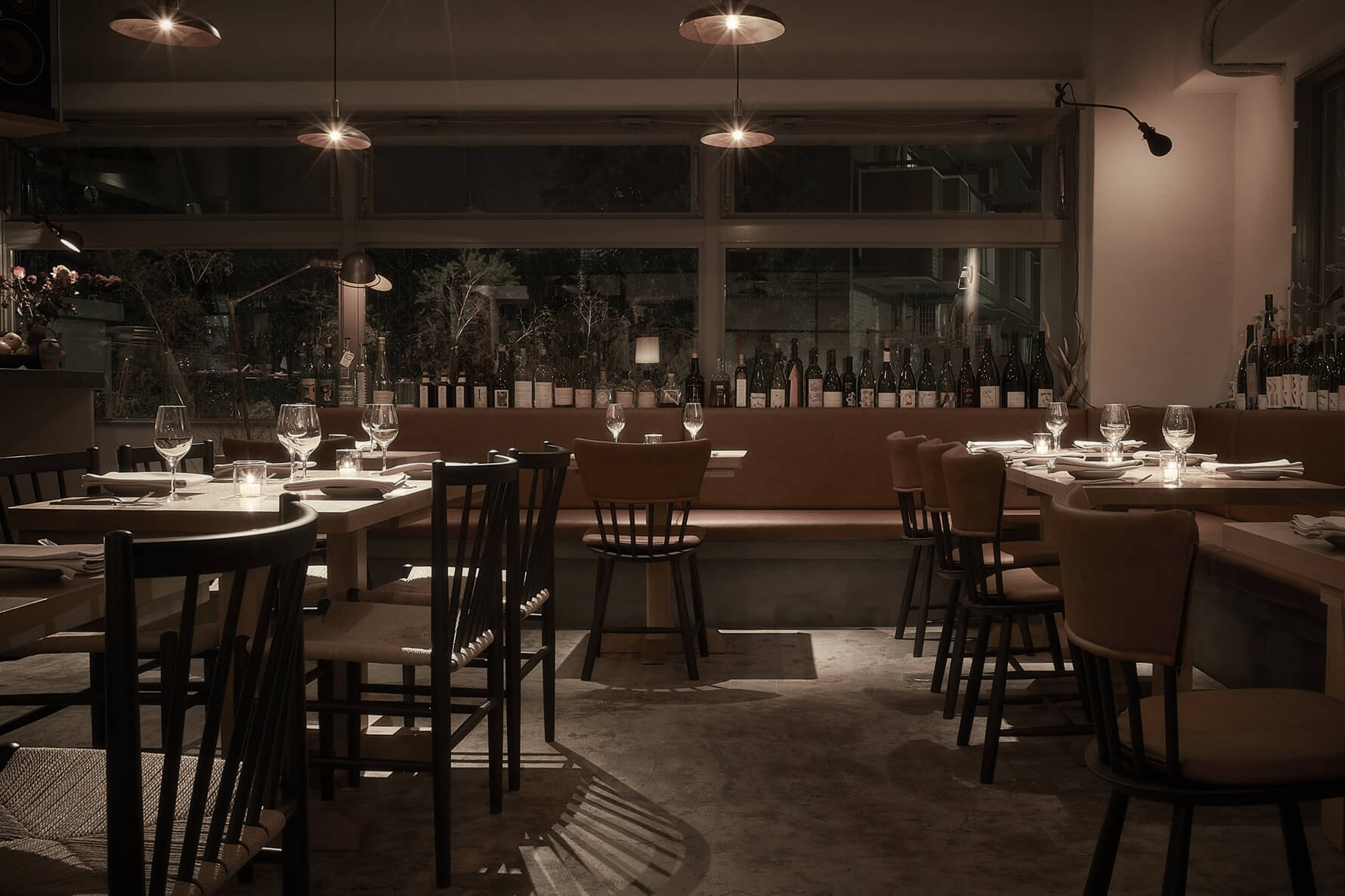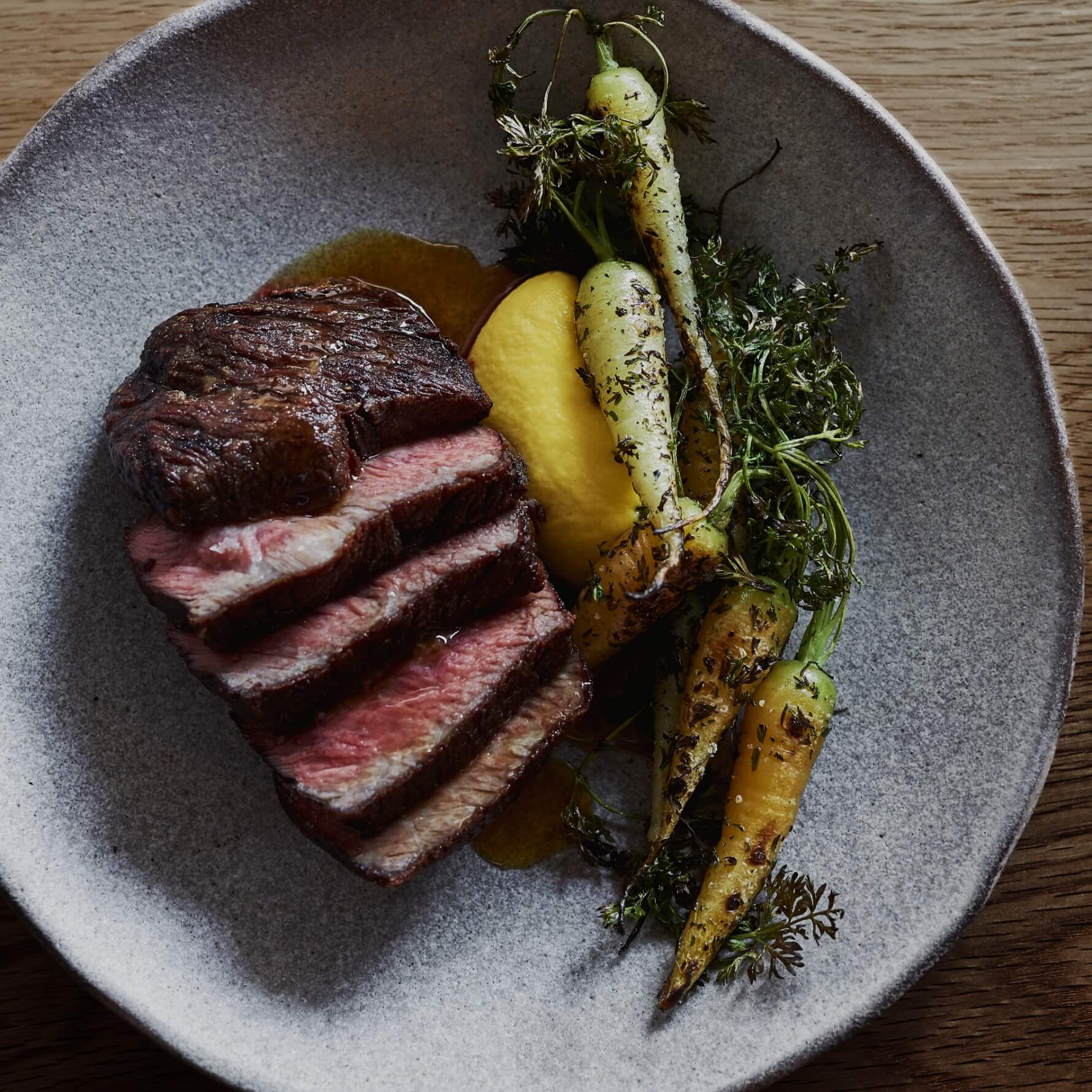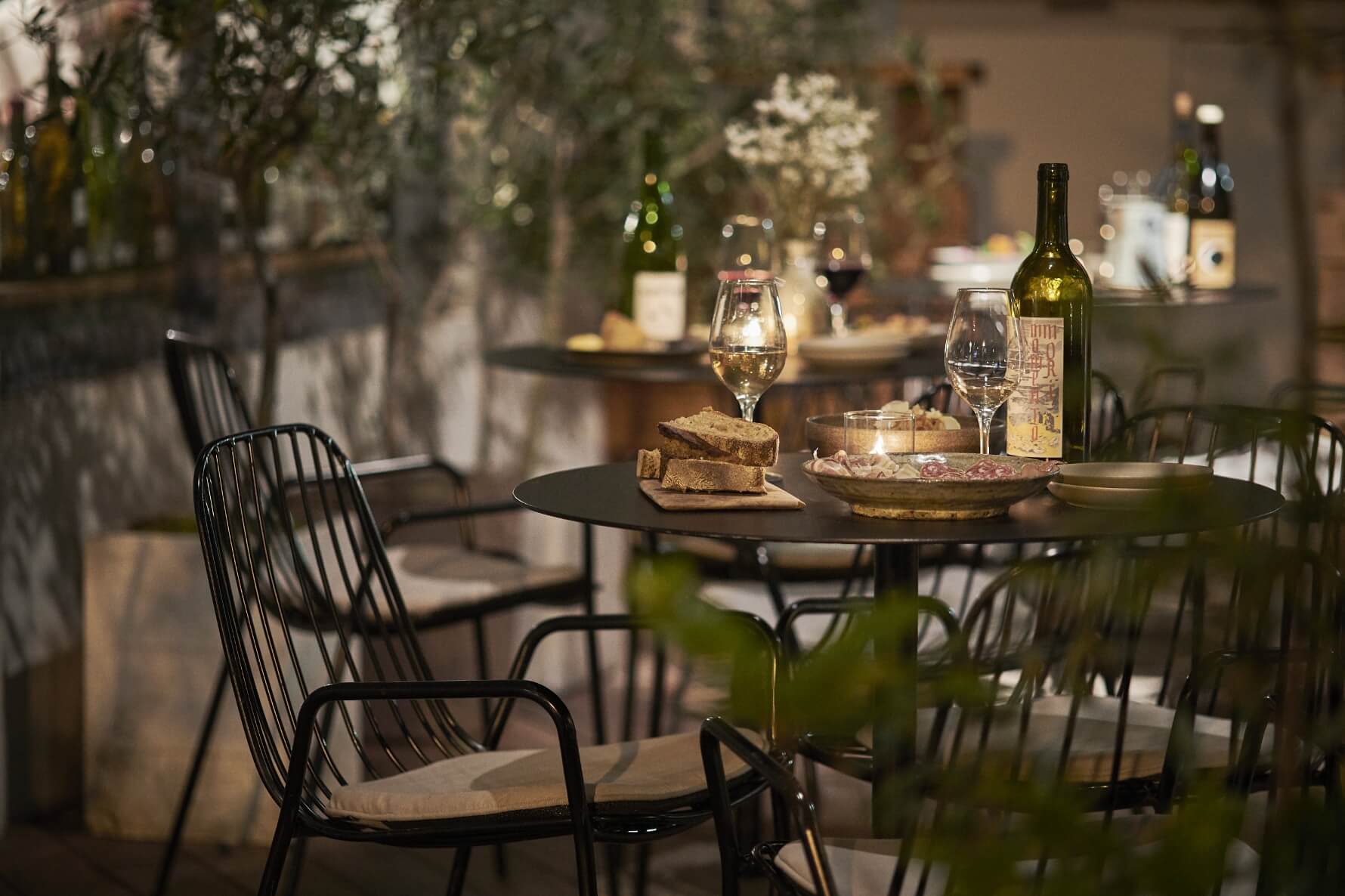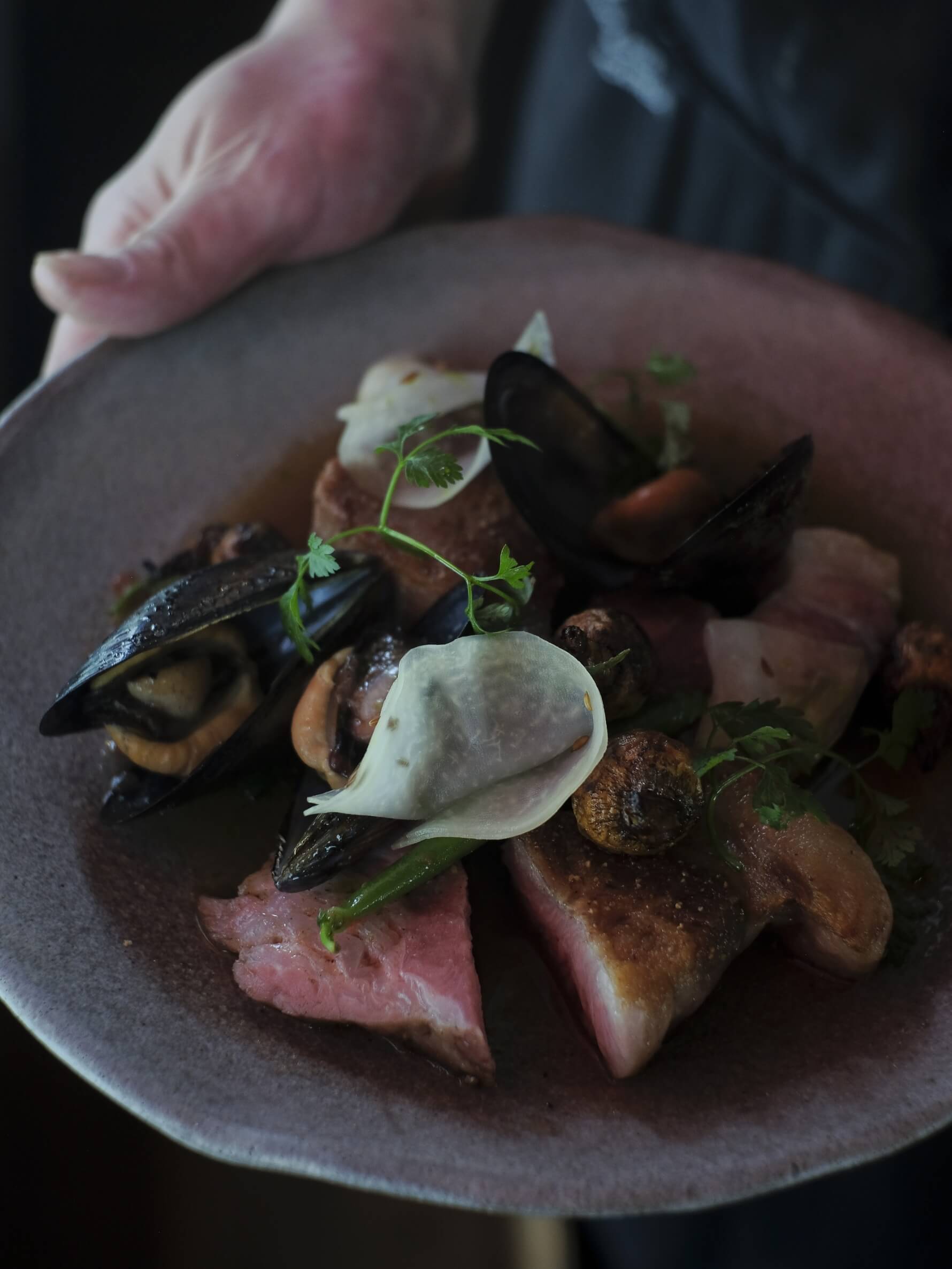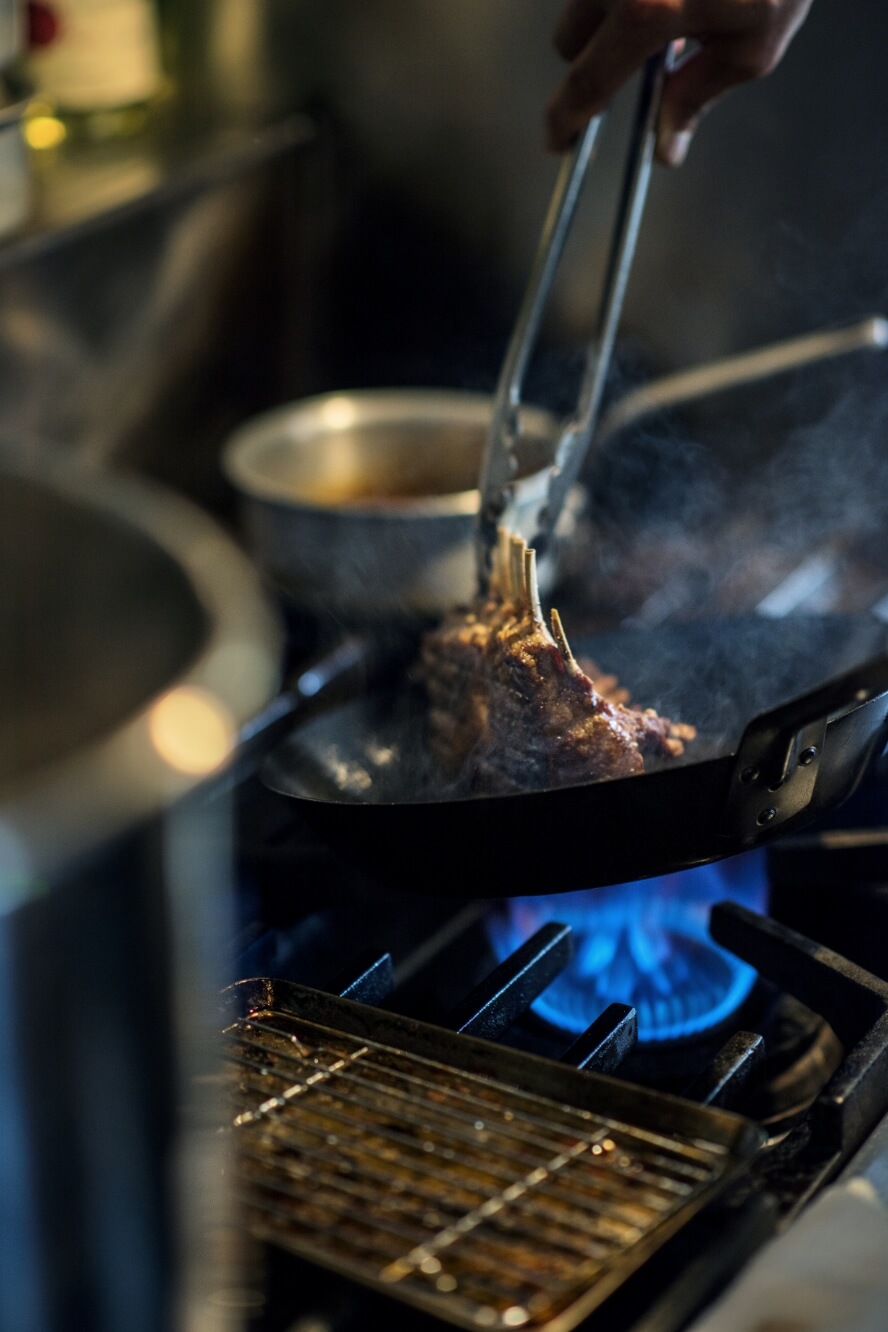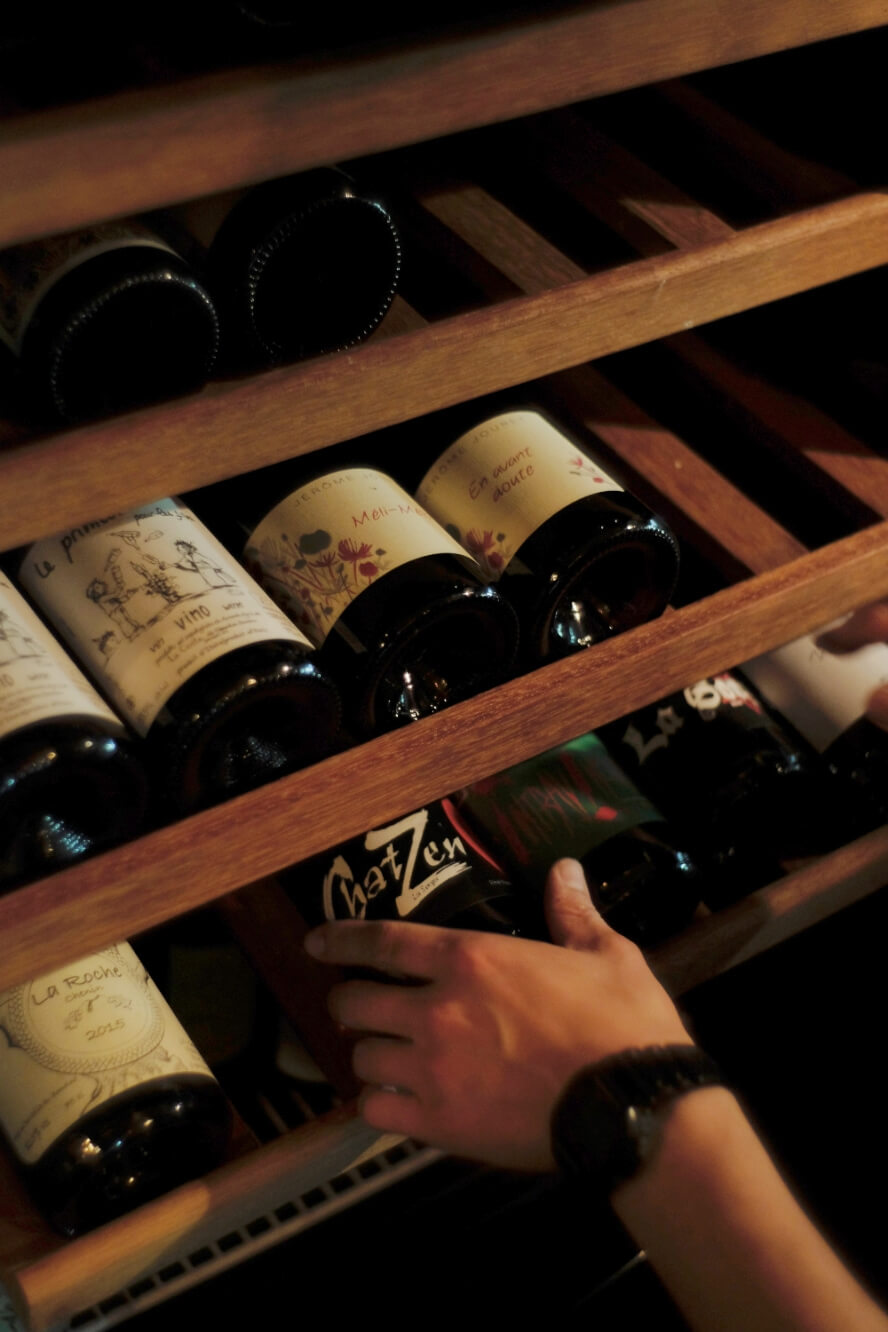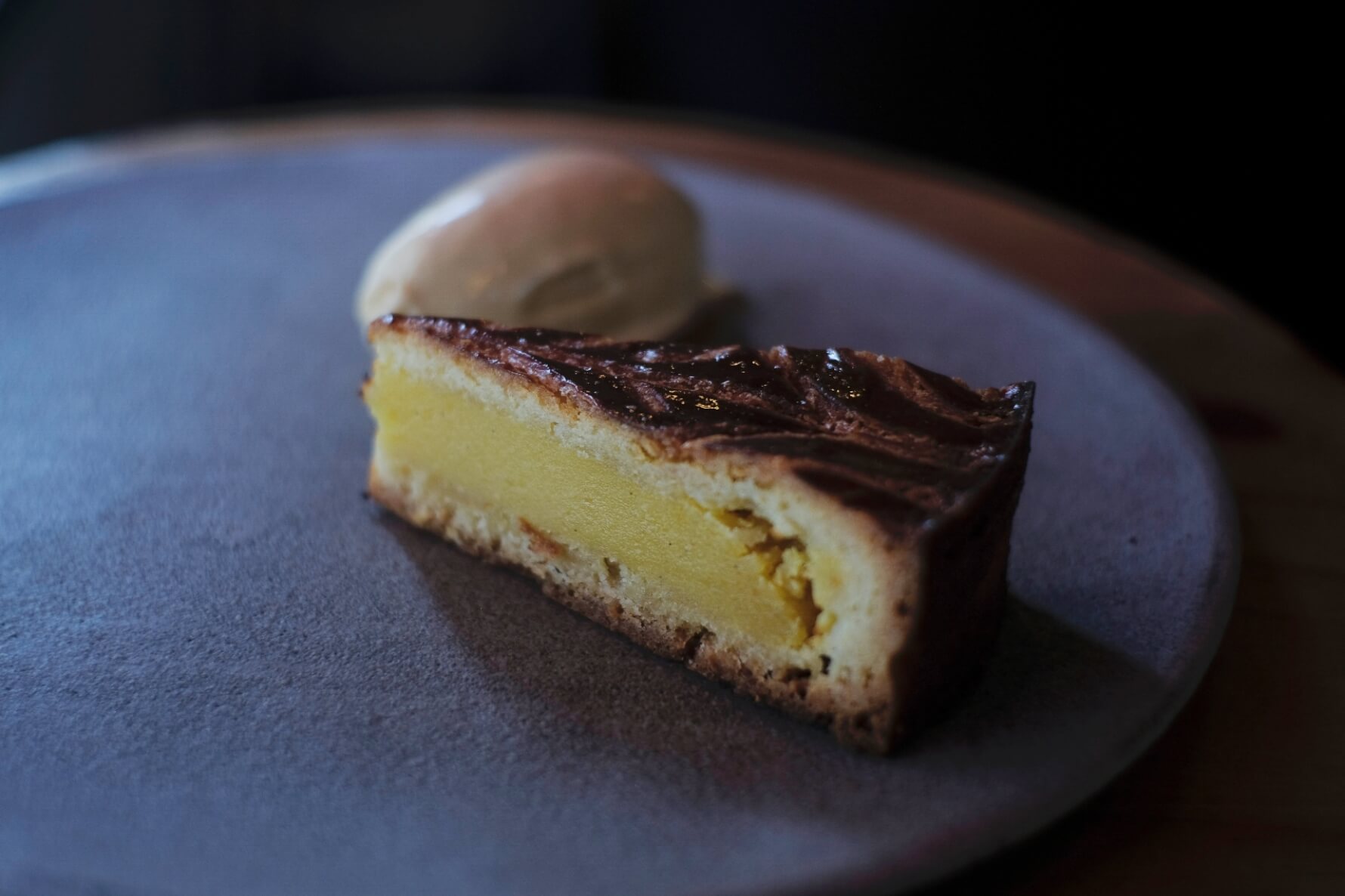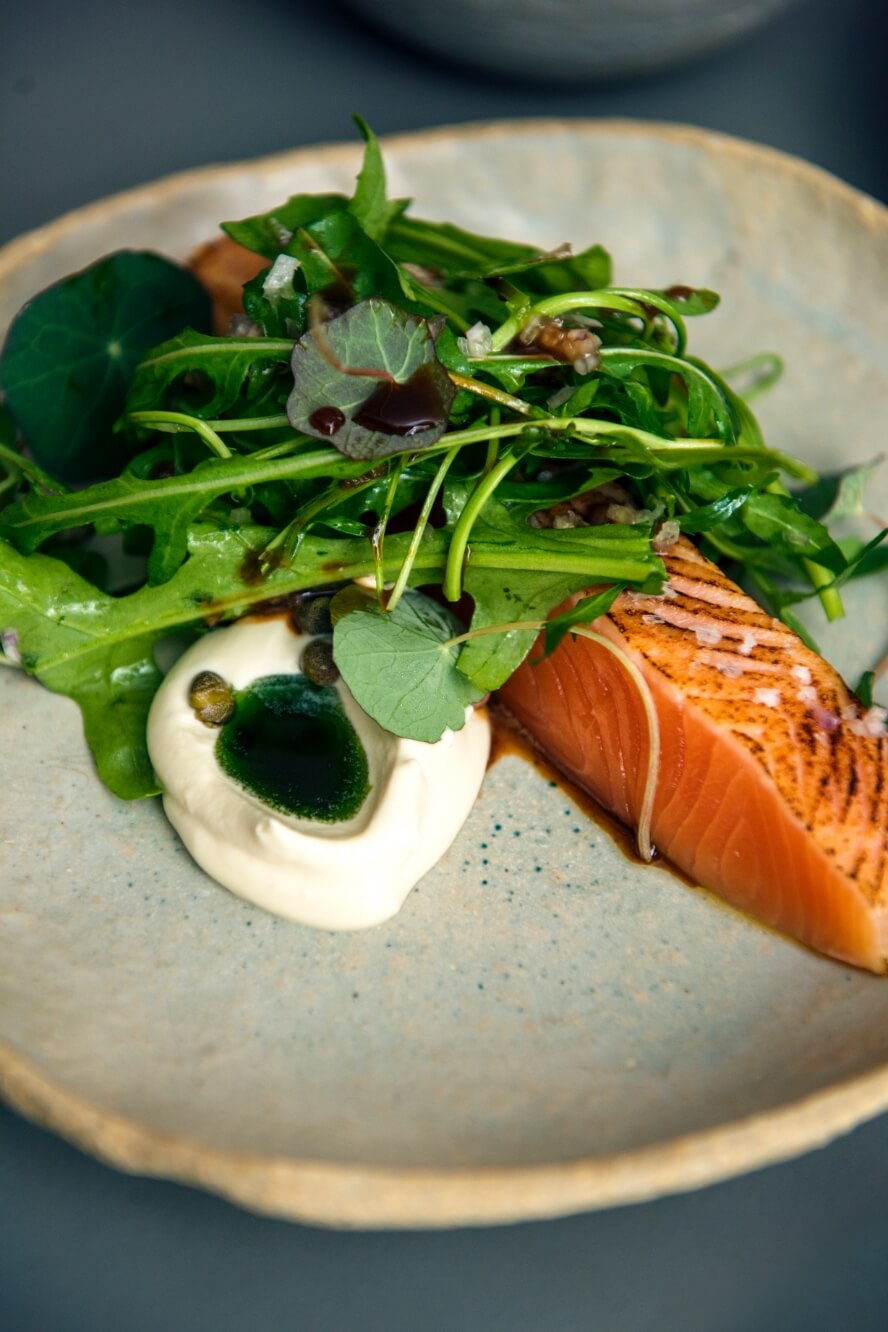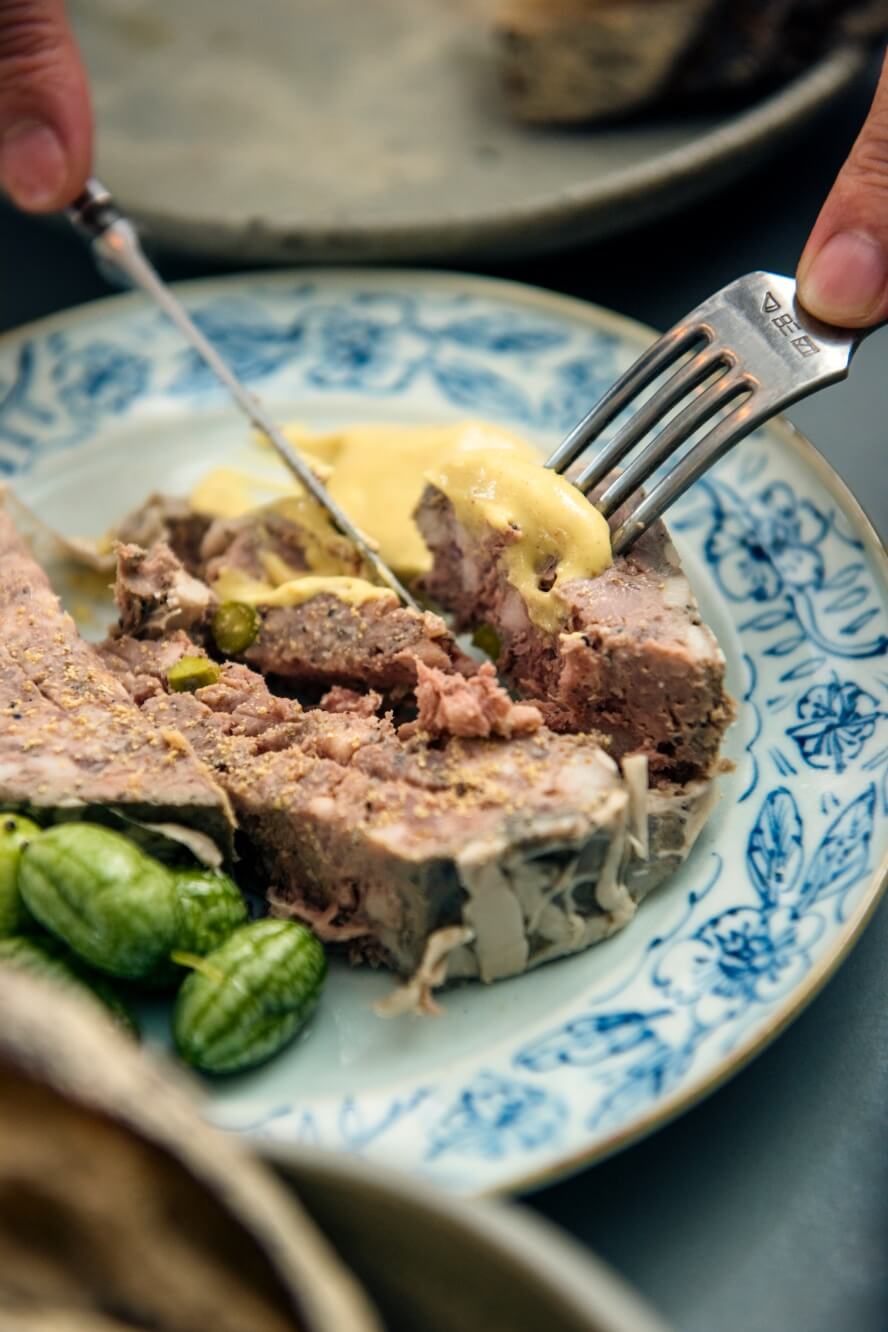 MENU
ランチは2種類のプリフィクス メニューをご用意しております。
ディナーは18:00〜20:30までにご来店のお客様はアエルの食事をメインに楽しんでいただく時間帯として プリフィクス メニューをご用意いたしました。20:30以降はバー&タパスタイムになります。
アラカルトにてタパスや小皿料理と共にお酒を賑やかにお楽しみください。
---
Starting with exceptional raw ingredients - be it meats, fresh seafood, or organic vegetables
- we transform these to make up our seasonal and vibrant menu. All the flavours lend themselves well to natural wines.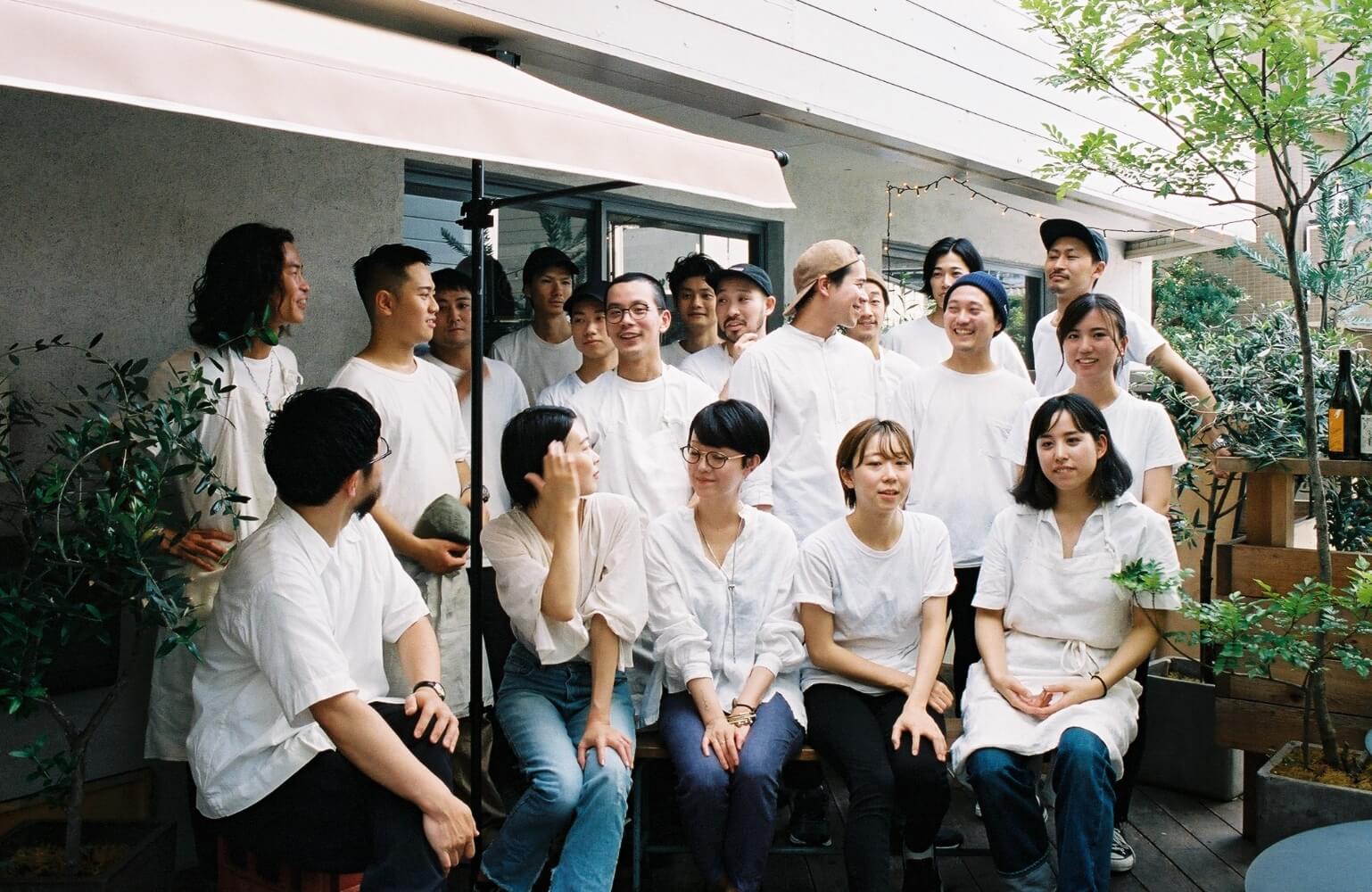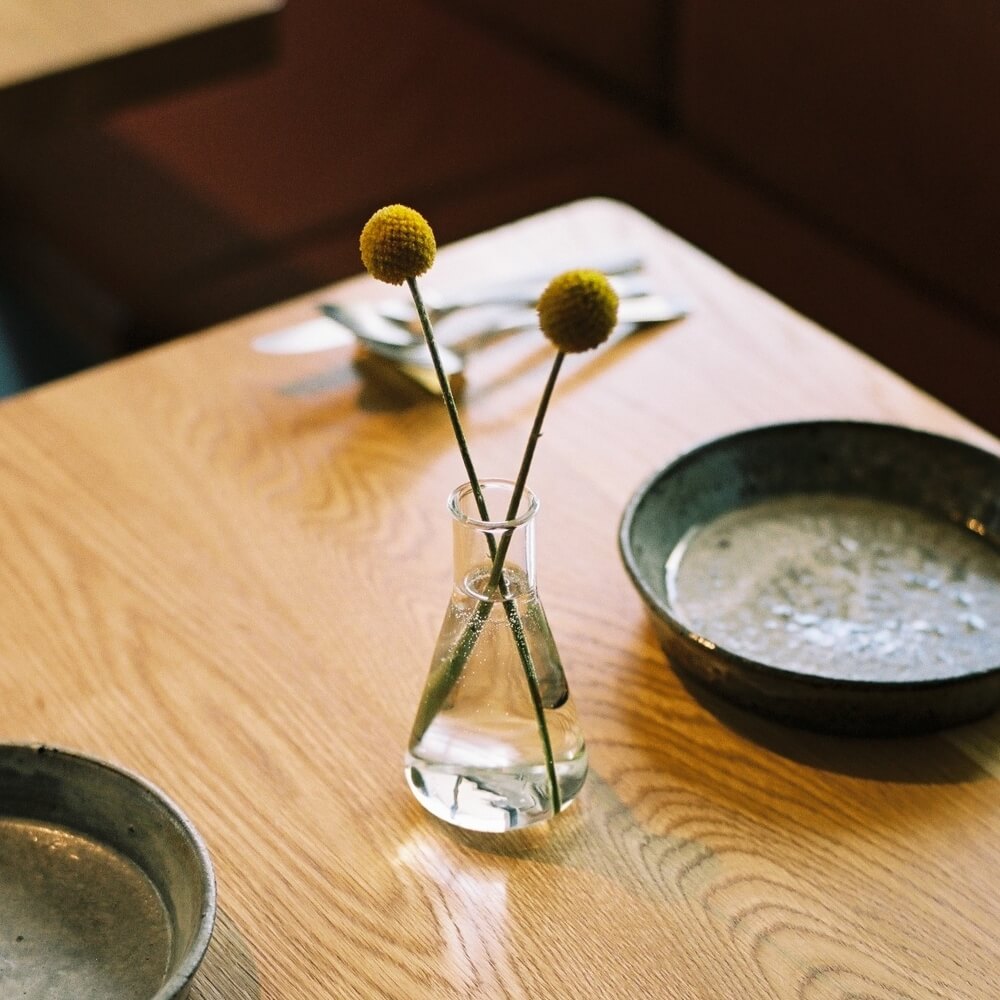 OUR TEAM
昔からの友人の自宅に招かれたように、いつでも居心地よく過ごせるみんなのビストロ。型にはまらないAELUならではのフレンドリーなサービススタイルを大切にしています。
うつわやワインのストーリー、店内でかかるレコードから弾むスタッフとの会話も楽しんで。
---
The staff greet you like old friends. Casual but not chummy, our staff love the unpretentious service style and are all bonded by a strong love of music, the arts and general culture. A great team is the only way we can do what we do.