Introduction
RESTAURANT
私達は日常的でありながら新しい食体験を楽しむことができるレストランです。
ギャラリーで取り扱いのある器に盛り付けて提供いたします。 料理を引き立てるドリンクペアリングと共に、アエルの食体験をお楽しみください。
日本の美しい四季を感じるフレンチベースの料理は、
---
Aelu is a restaurant which lets you enjoy an extraordinary dining experience
with the simple beauty of pottery. The French-based dishes will be served on the striking pottery that can be found in the gallery, giving you a hint of the beautiful four seasons in Japan. Enjoy Aelu dishes with a drink pairing that complements the food.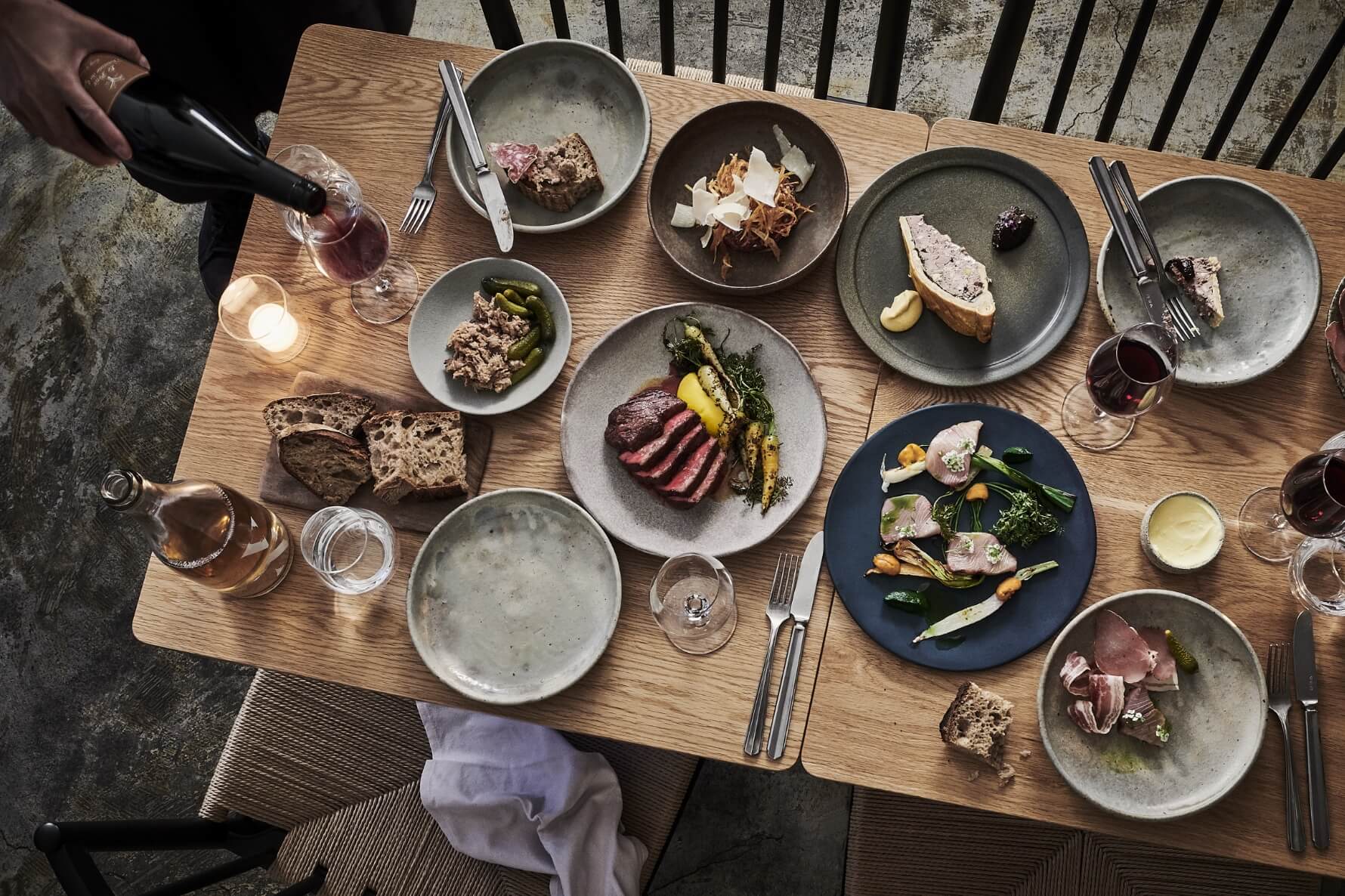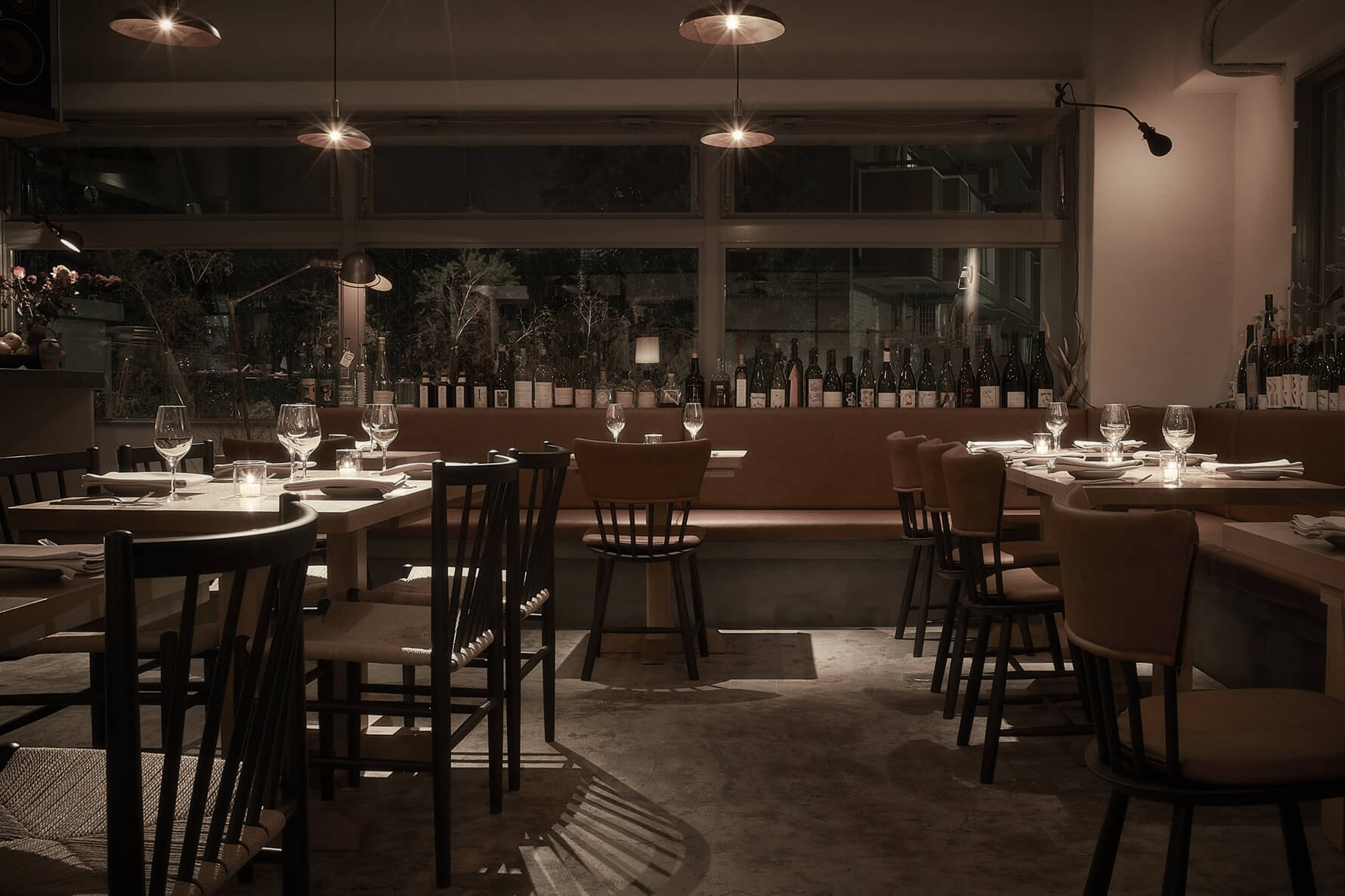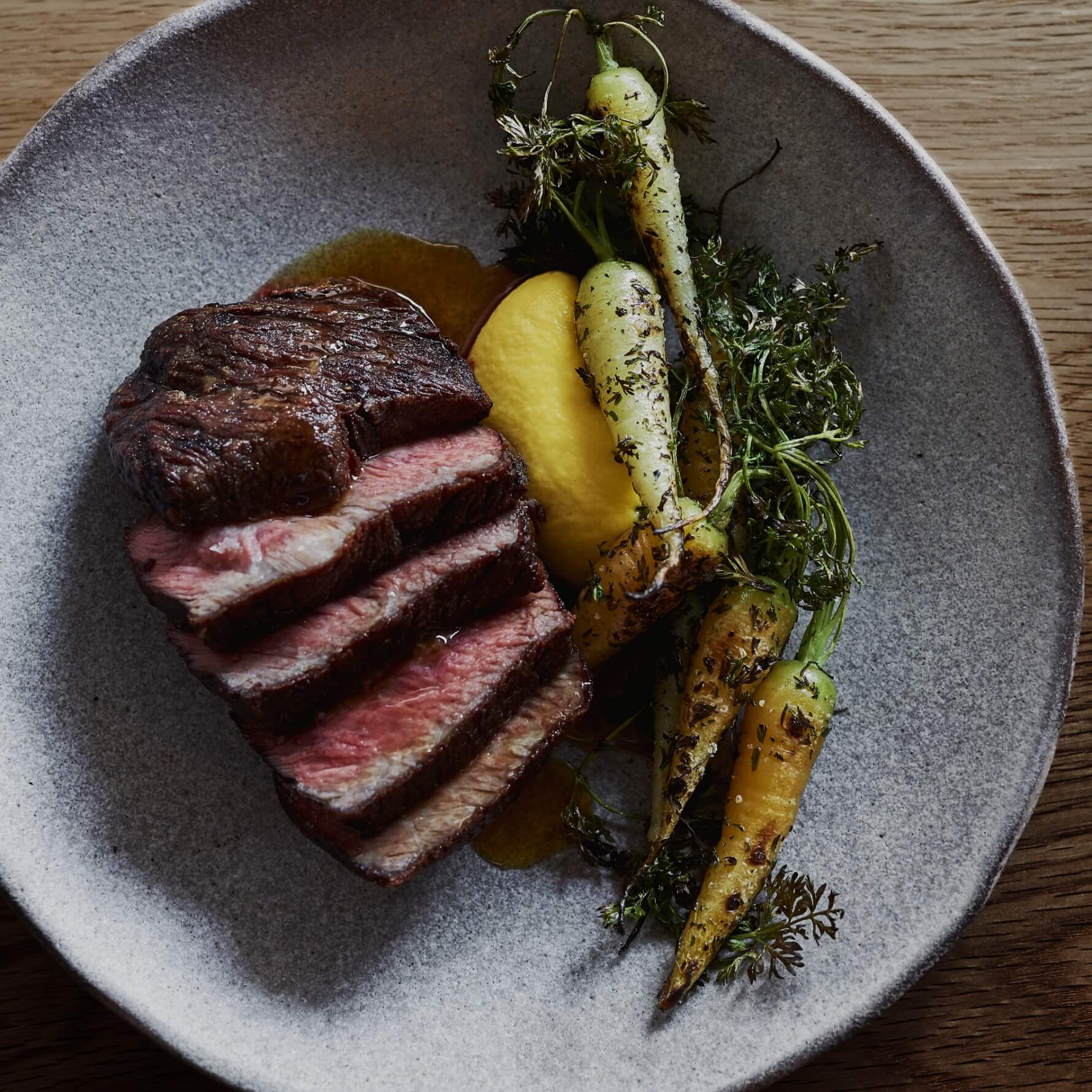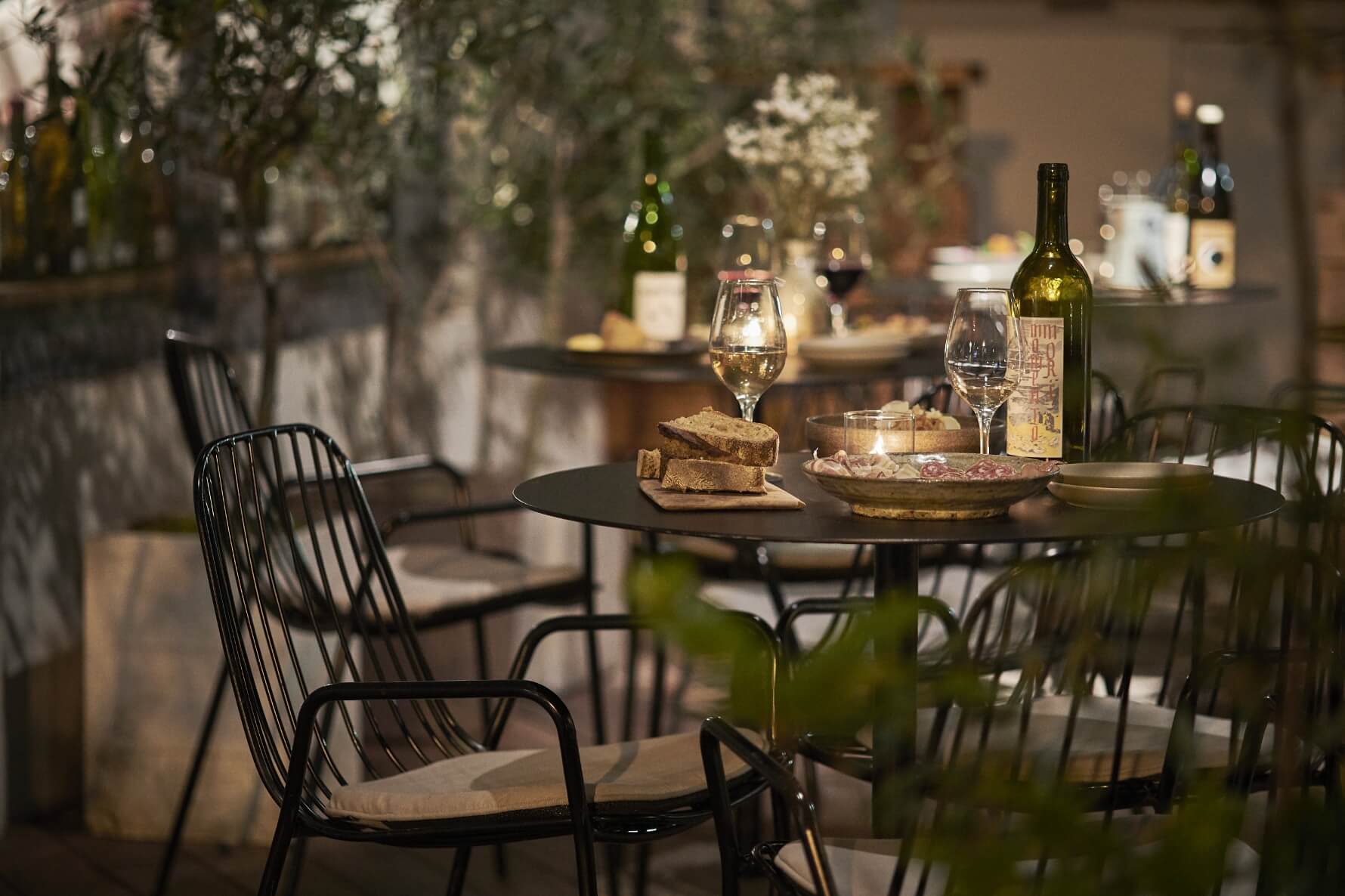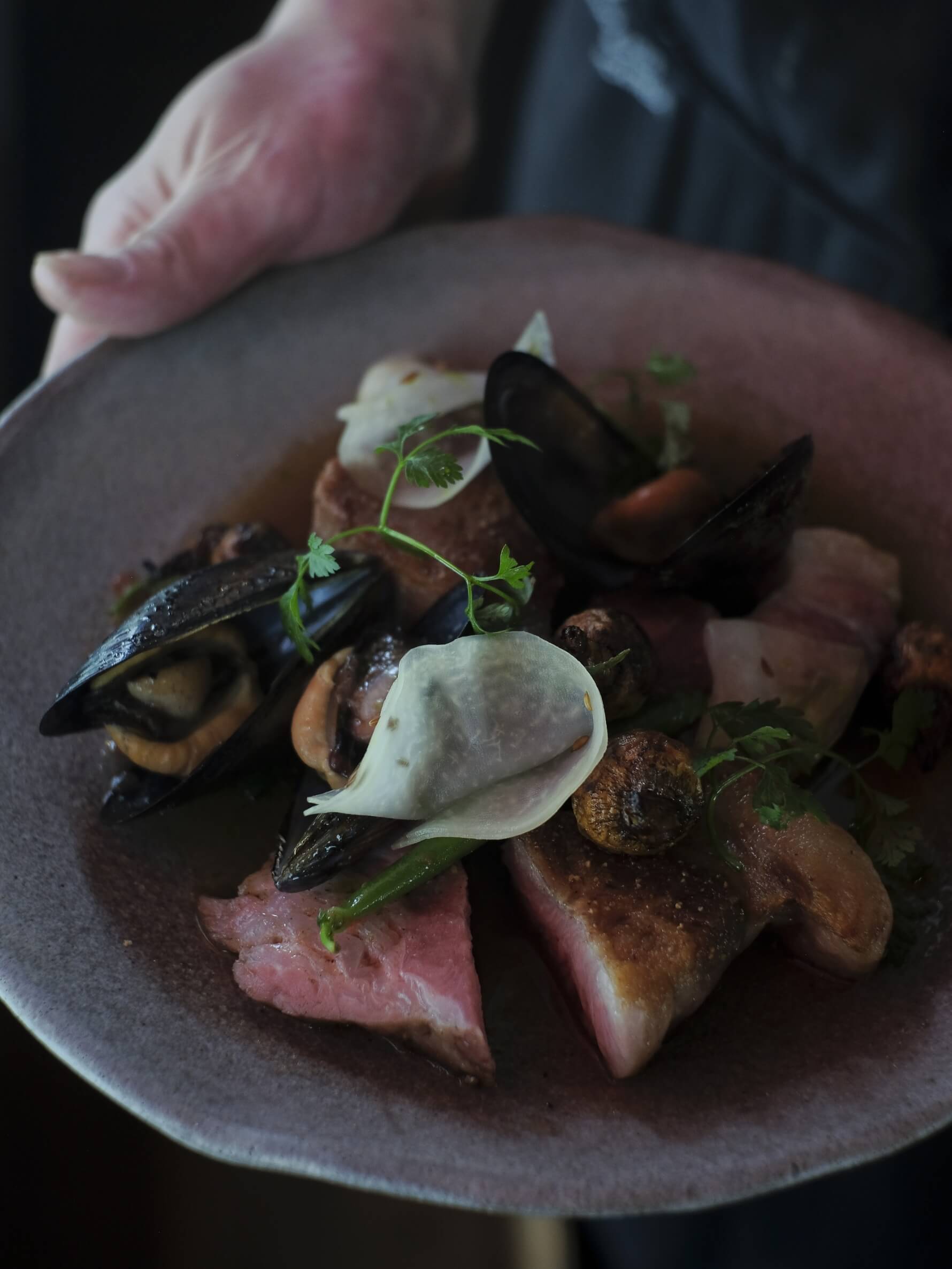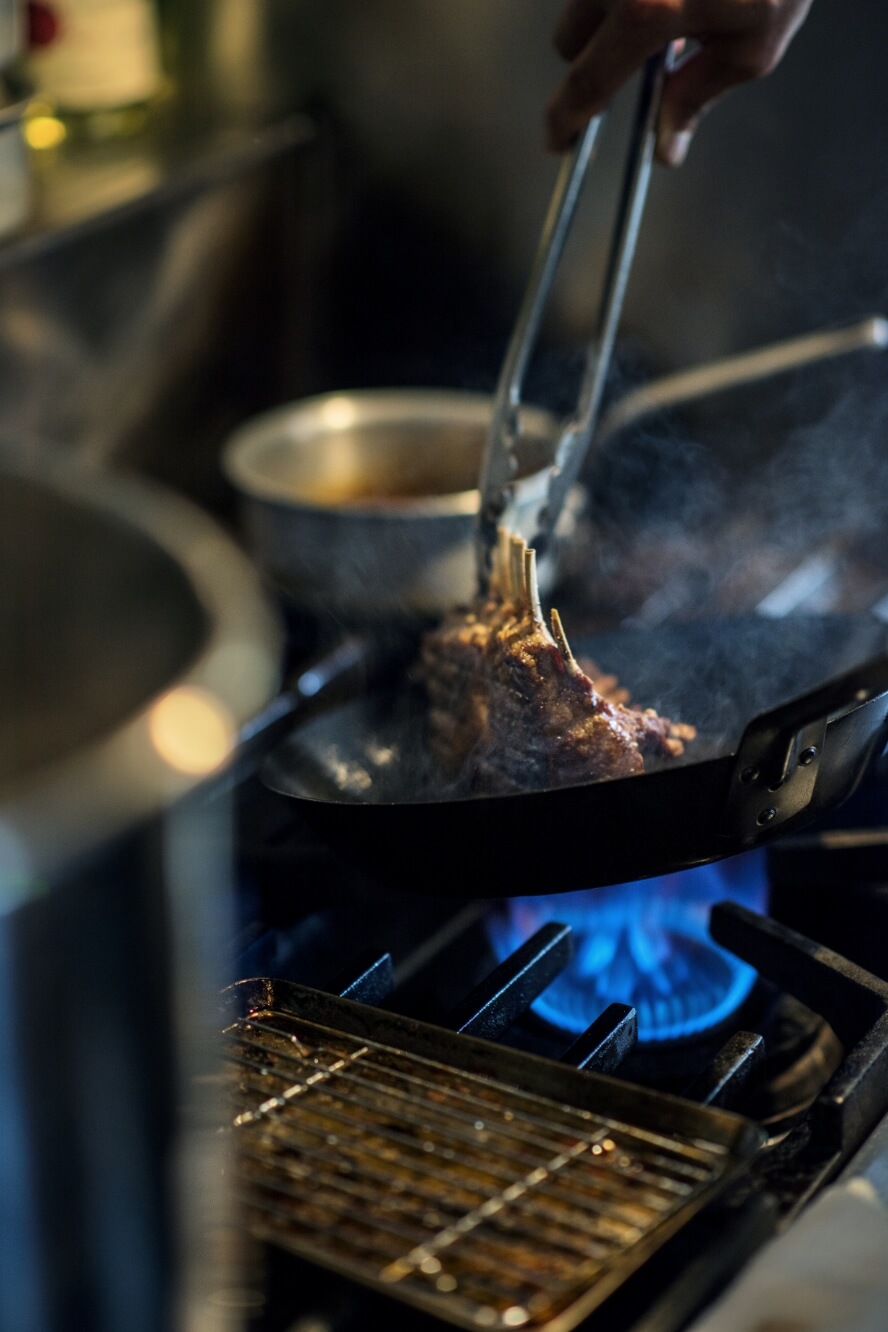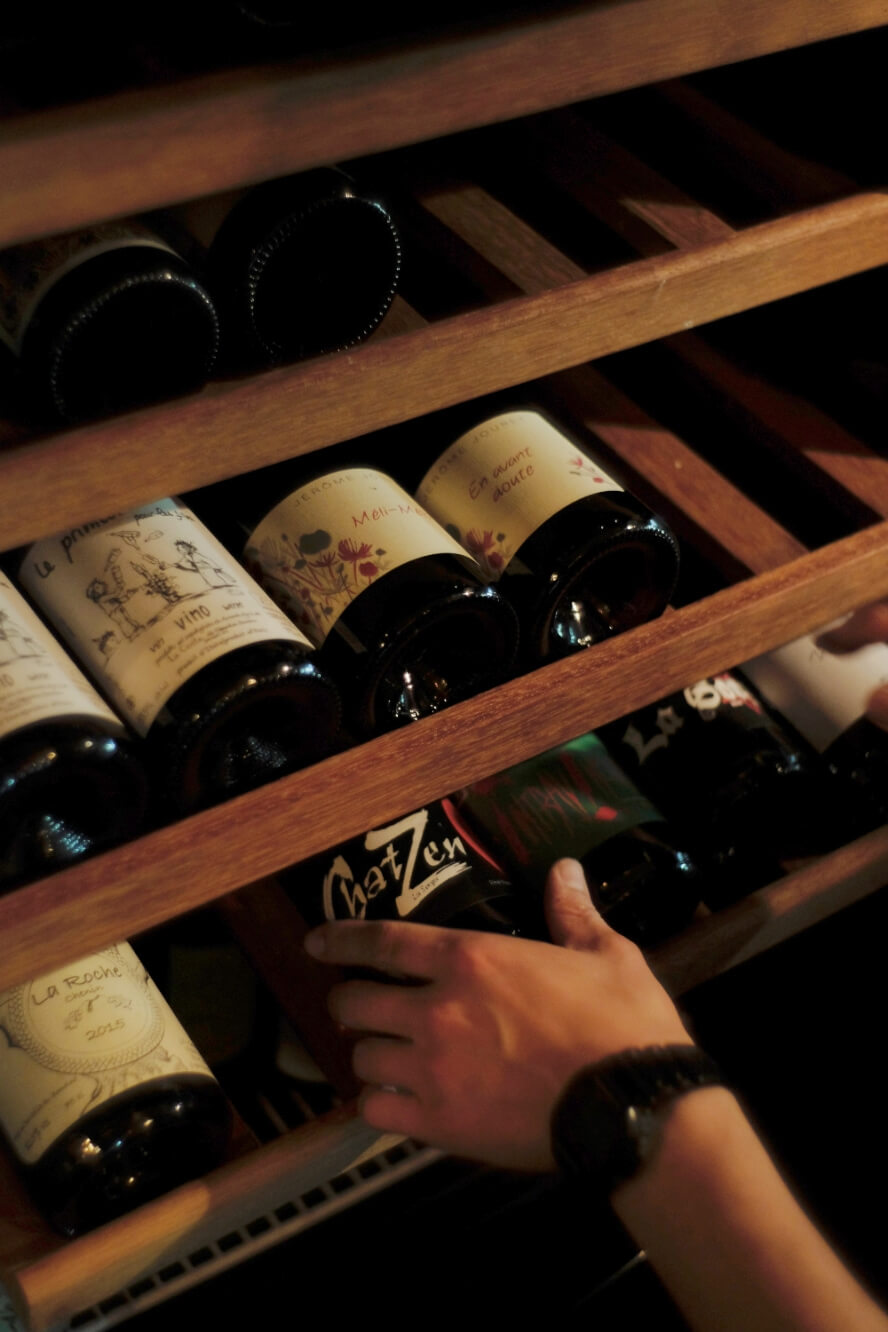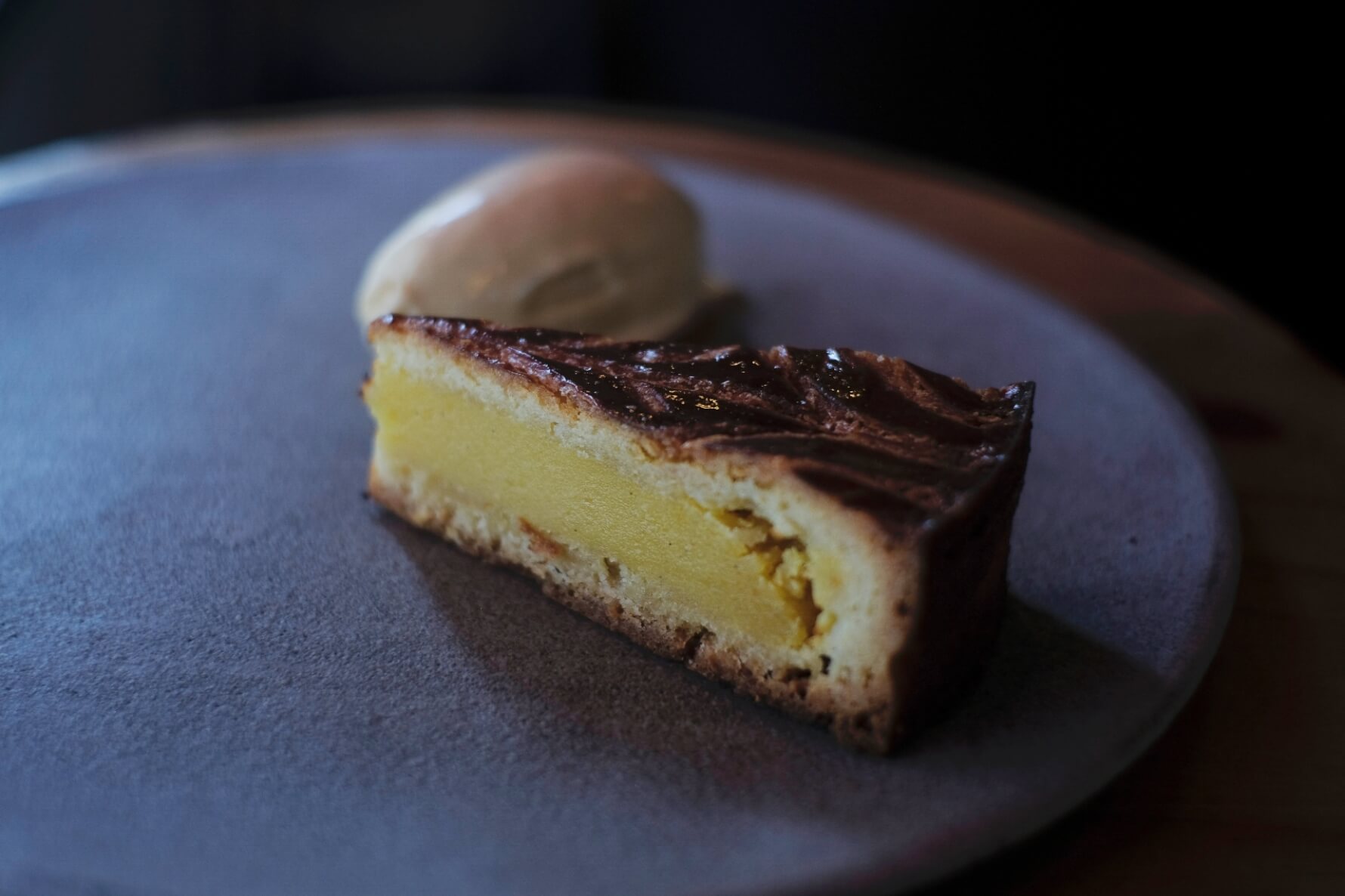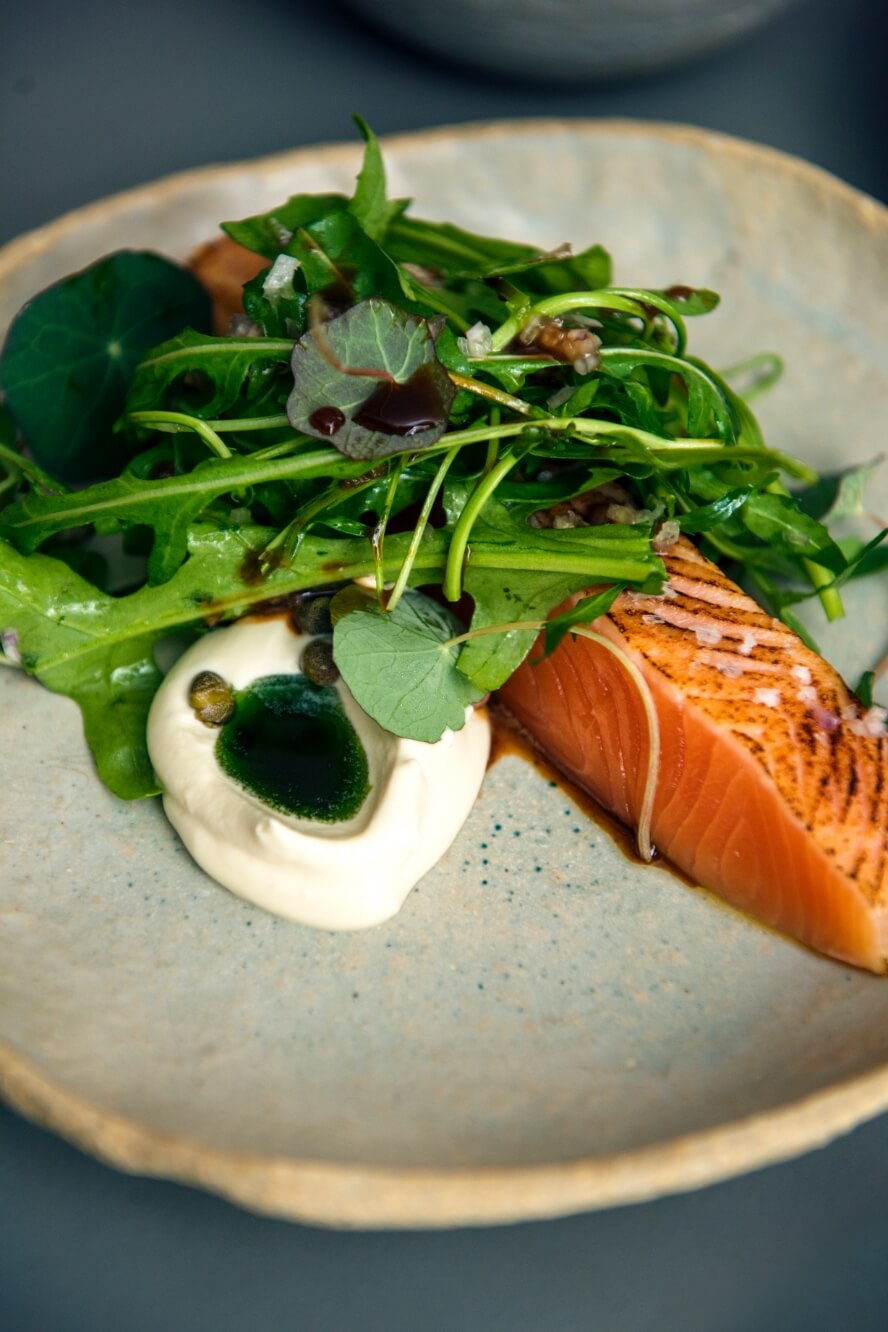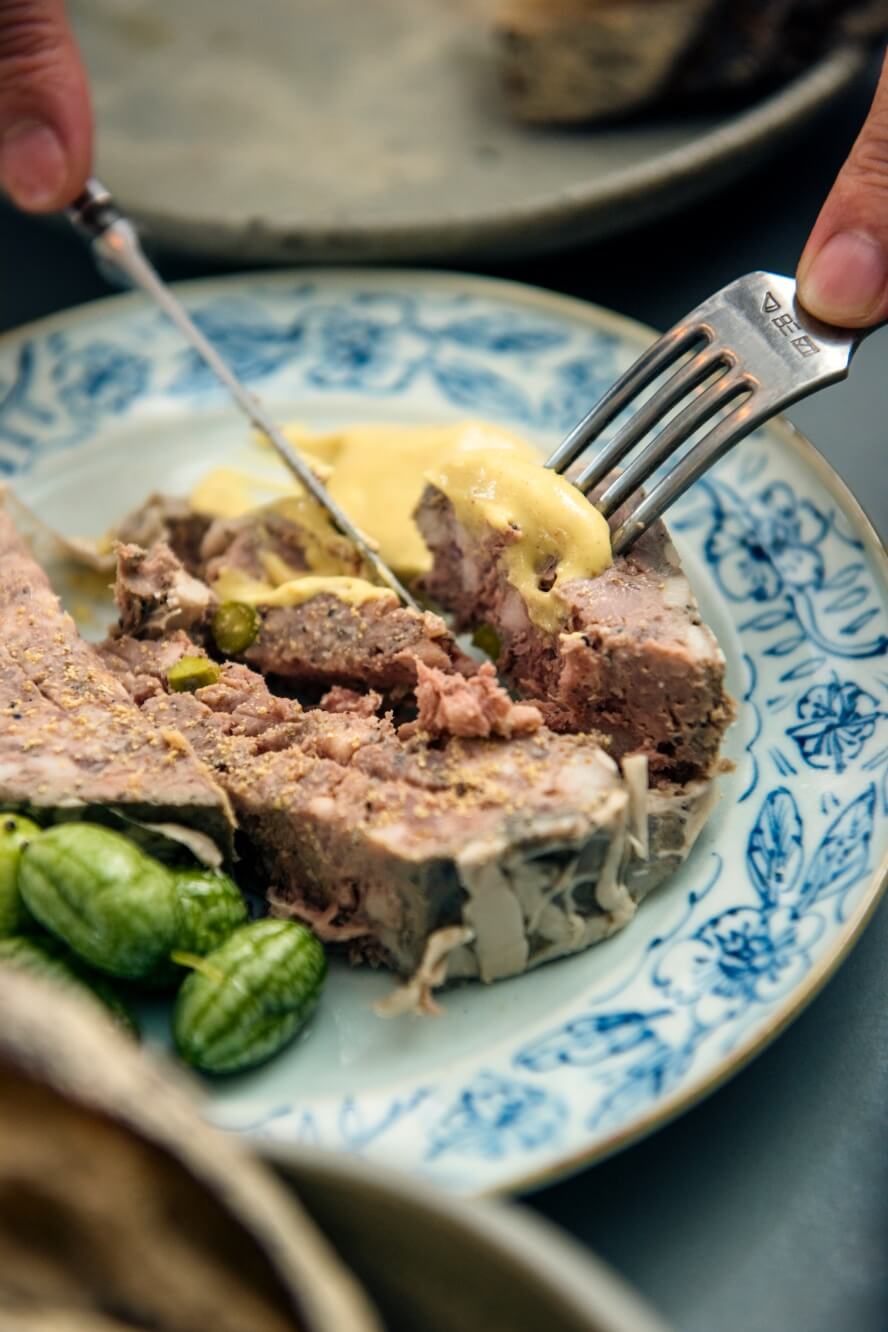 MENU
ランチは2種類のコースを、ディナーは旬の食材をふんだんに使ったお任せコースをご用意しました。
ナチュラルワインやオリジナルカクテルを使ったドリンクペアリングは
食事の時間をより一層引き立てます。 想いの込もった器作品と共にお楽しみください。
---
We have prepared two choices of lunch courses and one dinner course using seasonal ingredients.
Meals are enhanced with drink pairings including natural wines and original cocktails. Please enjoy the unique pottery and the delicate seasonal meal.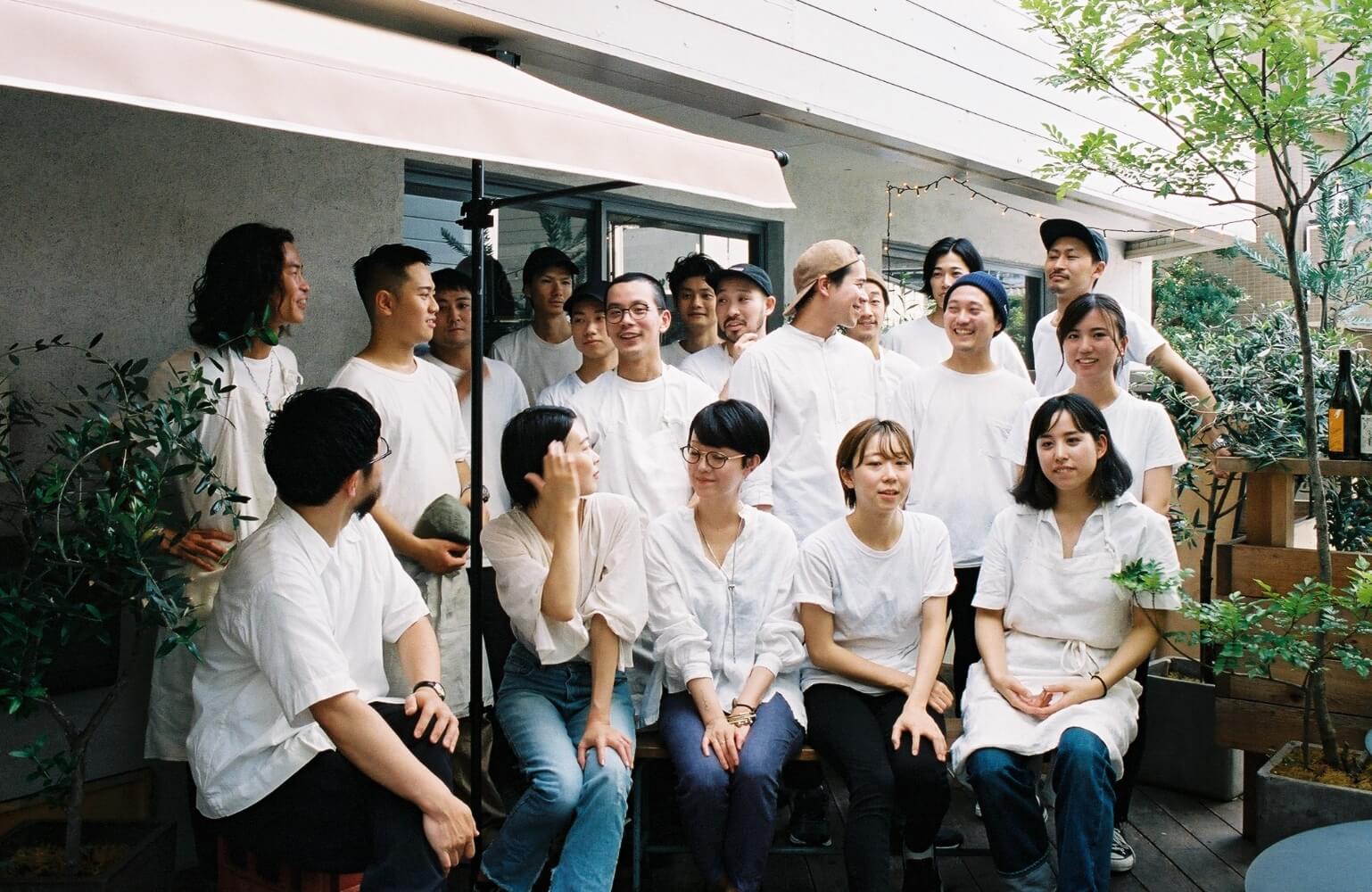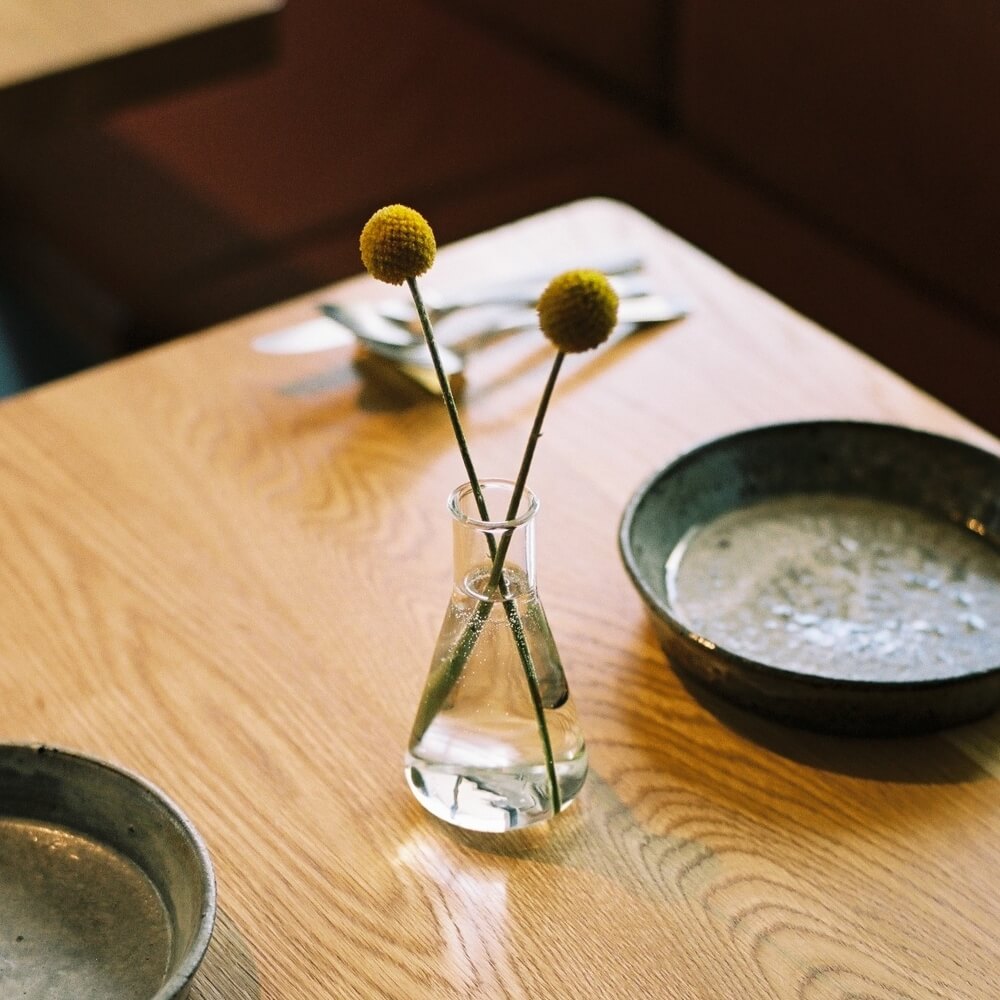 OUR TEAM
昔からの友人の自宅に招かれたように、いつでも居心地よく過ごせるみんなのレストラン。型にはまらないAELUならではのフレンドリーなサービススタイルを大切にしています。
うつわやワインのストーリー、店内でかかるレコードから弾むスタッフとの会話も楽しんで。
---
The staff greet you like old friends. Casual but not chummy, our staff love the unpretentious service style and are all bonded by a strong love of music, the arts and general culture. A great team is the only way we can do what we do.